Welcome!
Port St. Lucie Village Green Storage FL
1600 SE Village Green Dr.
Port St. Lucie, FL 34952
4.8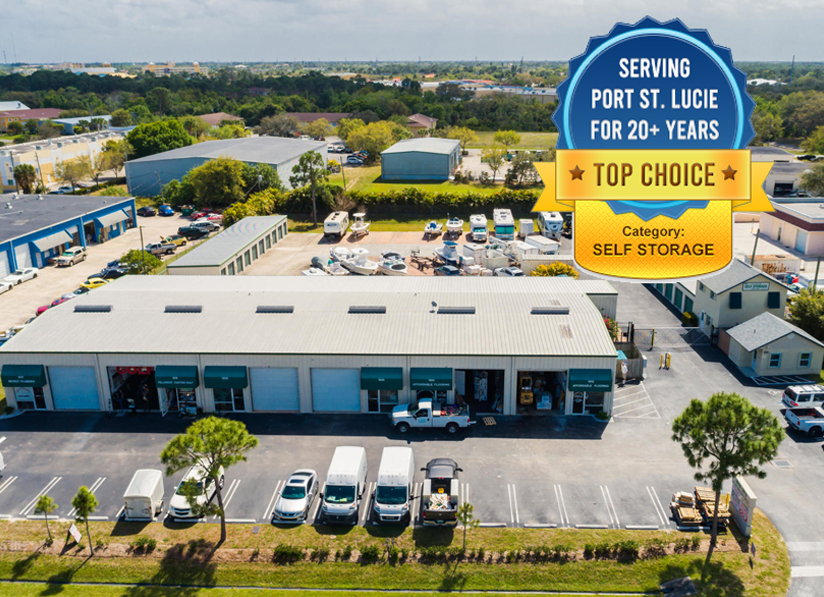 They are so knowledgable about what they do. Even the simplest question they jump right on to help with. Would recommend
Storage unit was as promised in clean and like new condition. Nicest of the storage facilities we went to and no weird smells
Could not ask for anything else. I'm very pleased with the service
Haven't had any bad experiences with this place, you call and they do what you need.
Our family is happy to be here for almost a year now. Got recommended by Brian Anderson our neighbor
Units Available at
Port St. Lucie Facility

10'x20′
Self storage Unit

Features

see what fits!

Monthly rate

$375.00

$289.00


10'x25′
Parking

Features

Monthly rate

$109.00

$85.00


12'x30′
Parking

Features

Monthly rate

$129.00

$95.00