Welcome!
Port St. Lucie Village Green Storage FL
1600 SE Village Green Dr.
Port St. Lucie, FL 34952
4.8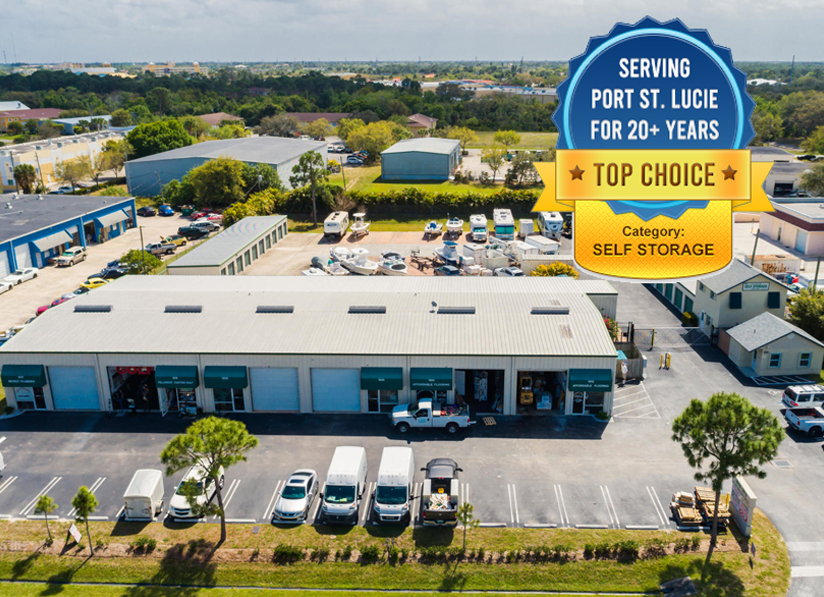 Team work makes the dream work. Everyone you come in contact at this place is attentive and ready to go.
Manager was very helpful. Walked u thru everything to make sure we got what we needed. Def recommend this place for your storage needs 🙂
Thought this would take much longer to get done so I had been putting it off. Signed up and went right to my unit I chose.
Great and speedy service, thanks!
The lady in the front who finishes your reservations is very very helpful. Location is neat, clean and the office is small but cute
Units Available at
Port St. Lucie Facility

10'x20′
Self storage Unit

Features

see what fits!

Monthly rate

$375.00

$289.00


10'x25′
Parking

Features

Monthly rate

$109.00

$85.00


12'x30′
Parking

Features

Monthly rate

$129.00

$95.00