Welcome!
Port St. Lucie Village Green Storage FL
1600 SE Village Green Dr.
Port St. Lucie, FL 34952
4.8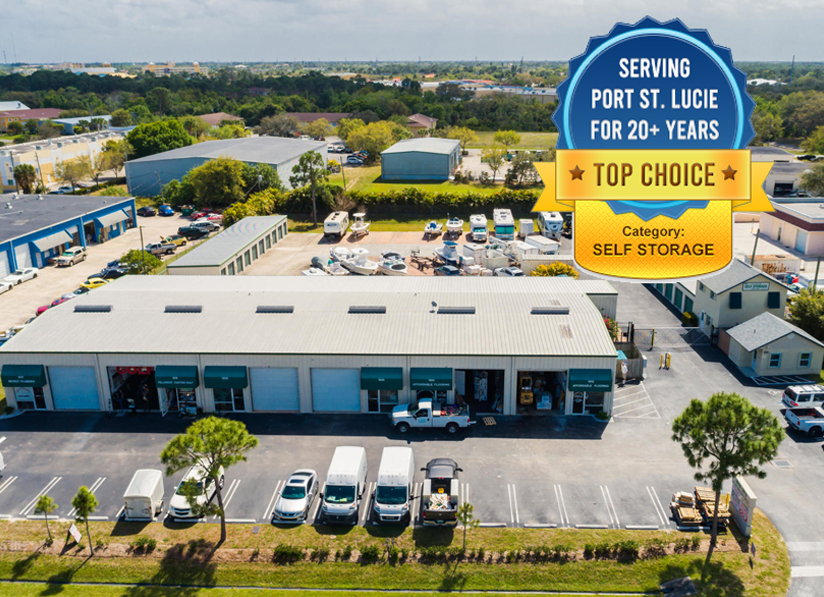 I recently went looking for a place to store some of my dads antiques since he recently passed. I found this place since it's right near my dads old place. Very clean and easy to work with.
Units Available at
Port St. Lucie Facility

10'x20′
Self storage Unit

Features

see what fits!

Monthly rate

$375.00

$289.00


10'x25′
Parking

Features

Monthly rate

$109.00

$85.00


12'x30′
Parking

Features

Monthly rate

$129.00

$95.00