Do you ever feel that your belongings sometimes can't escape the heat? In such cases, climate controlled storage units are what you need! Whether you're looking for a place to store artwork or sensitive electronics, there's no denying that keeping items safe from extreme temperatures is crucial.
With climate controlled storage units becoming increasingly popular and more readily available, now is the perfect time to learn about this convenient solution for all of your storage needs.
Keep reading to find out why these specially designed self-storage solutions in Port St Lucie are a must-have for any homeowner looking to protect their most valuable possessions.
What is Climate Controlled Storage?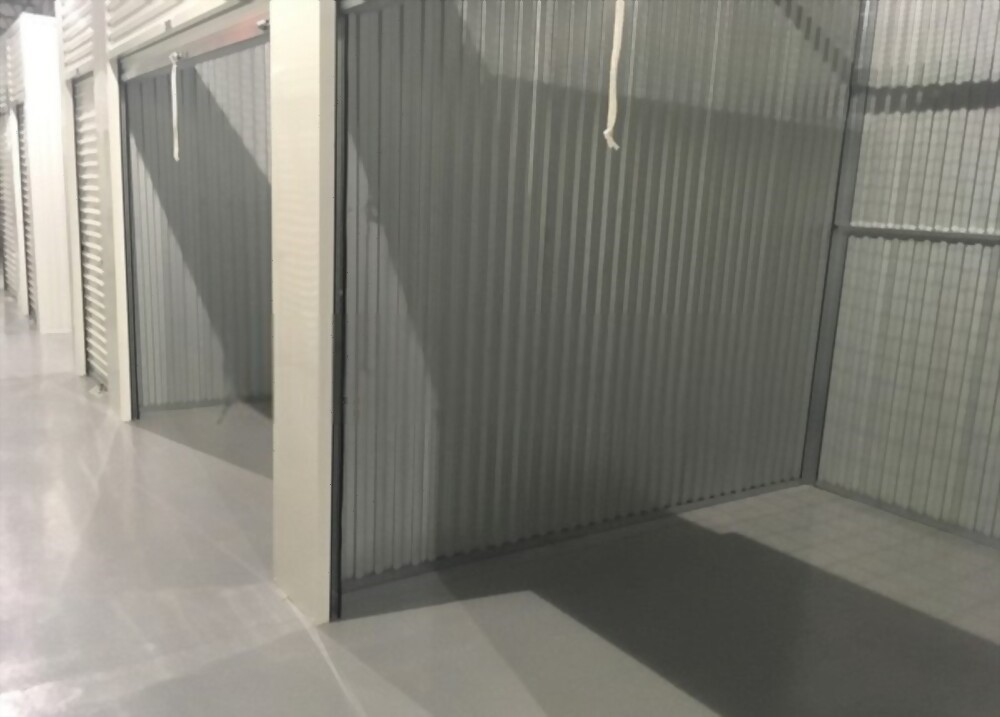 Climate-controlled storage, also known as temperature-controlled storage, is a container with a built-in system to regulate the inside environment, keeping the temperature and humidity constant during the storage period. Usually, it won't budge from a steady 55 to 85 degrees Fahrenheit.
The best bet for finding climate-controlled storage is to look for a facility that offers indoor storage units, but you may also want to inquire about climate-controlled choices at a drive-up or outdoor storage unit.
Since they combine to form moisture, both humidity and temperature are useful measures for achieving the ideal environment in a given area.
The relationship between temperature and humidity is straightforward: higher temperatures cause higher humidity levels and vice versa.
Therefore, if you keep the humidity and temperature at a regular and regulated level, condensation won't develop, and your belongings will be safe.
Types of Climate Controlled Storage Units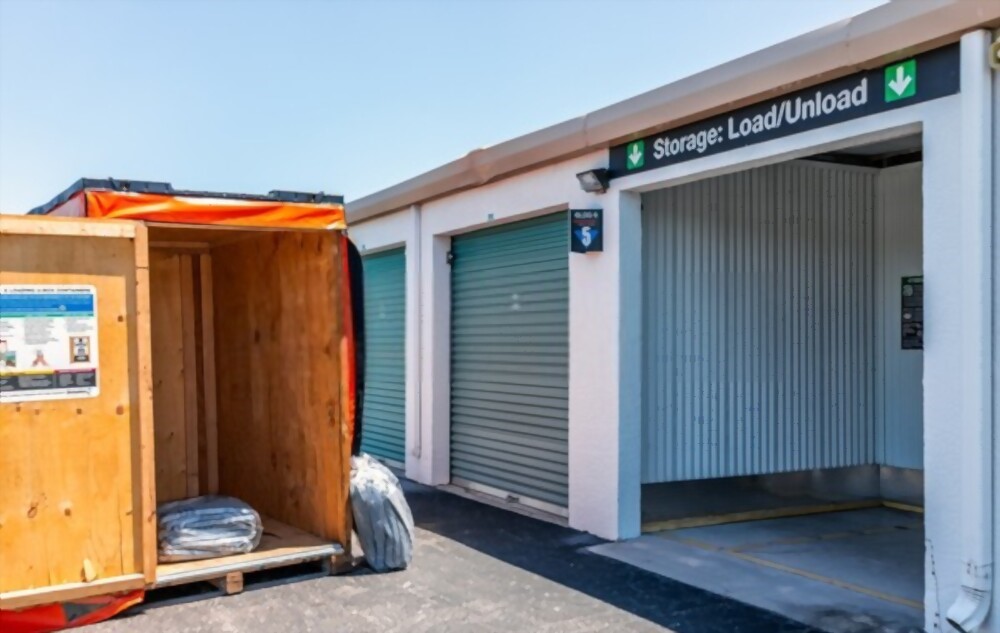 Understanding your alternatives is crucial while searching for the ideal climate-controlled storage units in your location. Then, you can pick according to your need.
●    Humidity-Controlled Storage
A climate-controlled facility is your best bet for keeping items especially sensitive to humidity changes.
●    Heated Storage
Heated storage containers are highly recommended in northern latitudes. Your belongings will be secure from the cold in these units since they are kept at a constant, comfortable temperature.
●    Air-Cooled Storage
A storage facility equipped with air conditioning is employed in climates where temperatures remain high for the better part of the calendar year.
Water vapor is used in an air-cooled system to chill the air in a storage facility.
In order to maintain your valuables in pristine condition, air-cooled storage units are highly recommended.
Benefits of Having a Climate Controlled Storage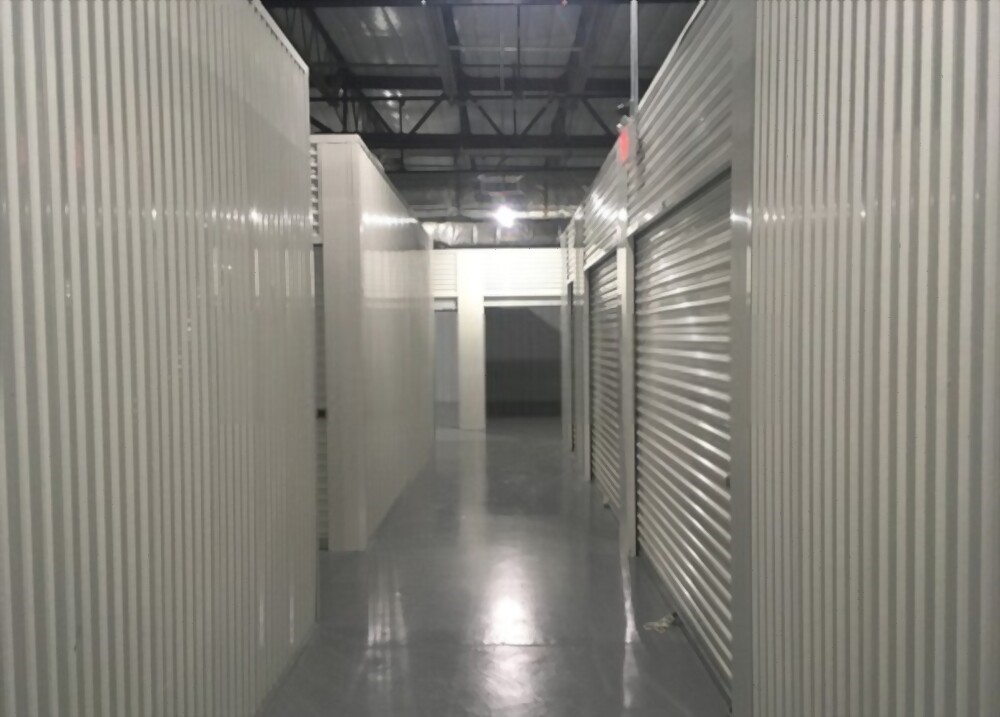 Consider the following advantages of climate-controlled storage in Port St Lucie as you weigh your options.
1. Protection from Extremes of Temperature
In many places in the United States, summertime highs may exceed 100 degrees, while wintertime lows can dip below freezing.
Therefore, protecting your belongings from the potentially disastrous consequences of severe temperatures is a good idea if you reside in a region where the temperature might fluctuate widely.
Things like wooden furniture, artifacts, and musical equipment are particularly vulnerable to temperature fluctuations, which may cause them to bend, split, or shatter.
In addition, fine works of art, literature, and corporate documents are all susceptible to harm from extreme temperatures.
Temperatures in climate-controlled storage facilities are maintained between 55 and 80 degrees Fahrenheit (13 and 26.6 degrees Celsius) year-round.
2. Humidity Regulation for Added Safety
Humidity may be regulated in a certain temperature and humidity-controlled storage facility. Maybe this doesn't sound like a big deal, but it is when you consider that humidity levels outside naturally rise and fall.
Humidity levels tend to fluctuate significantly with the seasons.
Check whether the unit you're considering can regulate humidity as well as temperature. By mechanizing moisture from the air, these systems typically maintain a humidity level of roughly 55 %.
Antiques should be stored in a dry environment with carefully controlled humidity. Overly humid conditions may cause materials to deteriorate in a variety of ways.
Similar to how apartments without humidity control may stay moist throughout the autumn and spring, encouraging mildew development. Any kind of storage will suffice at that time.
However, long-term storage in a damp, stuffy room without ventilation may give your belongings a musty, basement-like odor.
The issue is not limited to moisture alone. Wood may also be damaged by low humidity, which can lead to cracking and splitting.
In addition, dry air may cause problems for your expensive equipment, appliances, and wine, particularly during the summer and winter.
3. Extra Protection against Particles of Dirt and Debris
Storage units that need to be kept at a constant temperature and humidity level are often housed in structures with insulated, airtight construction.
So, your belongings will be safer in these units since they are less likely to be damaged by even moderate floods or dirt dragged in from outside.
In addition, since they are located indoors, there is less likely that pests like rats or insects would find a way to build a home in them.
As a side bonus, less grime and dirt will constantly find their way inside. Items stored for a week, annually, or even ten years will be returned to you in the same condition in which they were placed.
4. Improved Air Quality
The air quality is excellent in most climate-controlled spaces. However, many people in the market for a storage unit fail to consider the unit's ventilation system seriously.
In contrast to climate-controlled units, which are hermetically sealed inside, normal storage units have no such protections.
Clean air is maintained thanks to constant air recirculation in temperature and humidity-regulated storage units. This means you won't have to leave the door open to your air conditioner or refrigerator open for ventilation purposes.
Protecting the air quality is essential when storing fragile equipment or important documents.
Pick Your Best Climate Controlled Storage Units From Family Storage Space
Climate controlled storage is a priority for many of us, whether we're looking to store valuable items or simply need a place to keep our belongings from the elements.
At Family Storage Space Port St Lucie, they understand the importance of a climate controlled space and offer clean, secure storage solutions to ensure that your items are safe, regardless of the weather.
From standard climate controlled units to temperature and humidity-regulated facilities, they have something for every storage need.
Moreover, their Climate controlled storage units include:
Features like 24/7 security monitoring and alarms
Size options to fit any budget or storage need
Fully adjustable temperature and humidity levels
Energy-efficient systems to keep your IT and other valuable items safe
So, why not invest in the best and treat your things to a safe, climate-controlled storage unit from Family Storage Space?
Call today at (772) 337-9199 and enjoy peace of mind knowing that your items are safe, secure, and protected from temperature extremes.