Do you need help freeing up space in your home? Do you have items that can't fit and start to pile up due to limited storage options or seasonal items that only come out a few times per year?
Living in the modern world of consumerism offers many choices for purchasing furniture, appliances, clothes, and other household items.
But what do you do with all those possessions when they no longer serve any purpose?
Consider self-storage units; these provide an affordable way of storing extra belongings while preserving their condition until they're needed again. 
In this blog post, we'll explore why self-storage units are essential in Port St Lucie 2023 by looking at 9 reasons why everyone should consider investing in a self storage unit sooner rather than later. Continue reading to learn more!
9 Reasons to Rent a Self Storage Unit in 2023
You may also rent a storage unit and use it as a place to keep your personal belongings. You may store your household or company's items in these units, which you rent for a certain period each month.
These units are useful for anybody having surplus belongings. The most compelling arguments in favor of renting one are as follows:
1. Frequent Traveling
The nature of certain people's jobs necessitates that they often travel. It's become routine in their daily lives, so having access to self-storage units would be pretty helpful.
But, on the other hand, it may be inconvenient for them to lug all their belongings around.
Destination Analysts reports that 31% of Americans would rather go abroad than inside the United States in 2023.
Knowing that your belongings are secure until your return makes traveling a breeze. Of course, there are other situations in which you'll need to push back your departure or return dates.
There's no need to fret about such a thing since the establishment's management may make accommodations on your behalf.
2. Remodeling Your House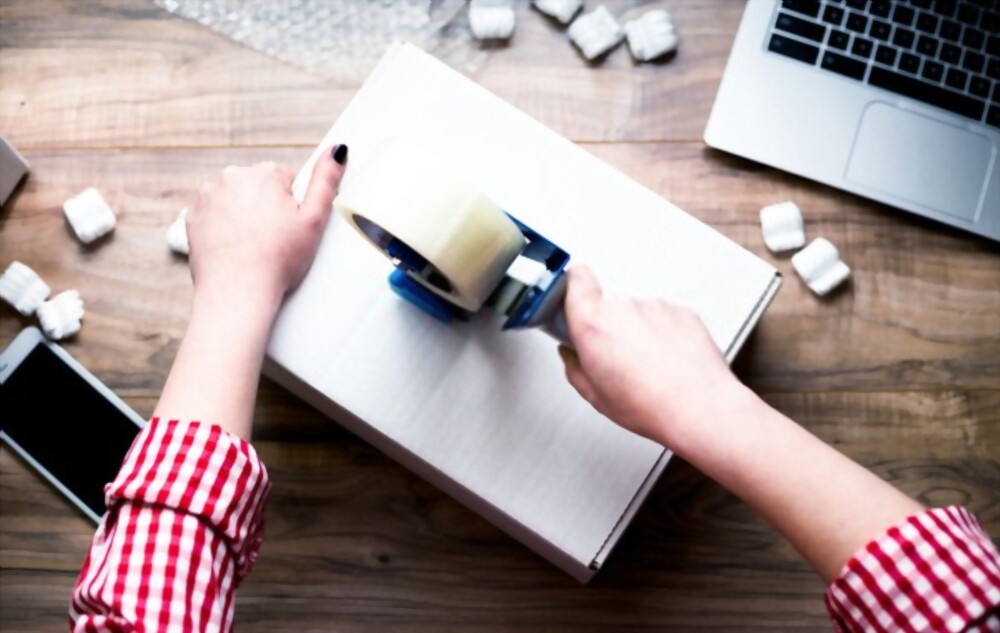 An extra layer of dust and dirt on your home's furnishings and electronics is the final thing you need during a remodel. If you need somewhere to put your items temporarily, renting a storage container may help.
After temporarily relocating your belongings, your builders will have more room to work in. After the renovations, you may return your belongings and start sprucing up your home
As much as 84% of households intended to upgrade their heating and cooling systems in 2022.
3. Moving Out of a Dorm
College students face a problem every summer: where to put their belongings away from campus for three months.
Rather than lumping all their possessions back into their house, renting a storage container is the simplest and most practical option.
Find a storage facility in advance, of course. However, several nearby storage units close to the college fill up quickly.
As a result, you may reserve storage for your belongings before heading back home.
4. Relocating to a New Residence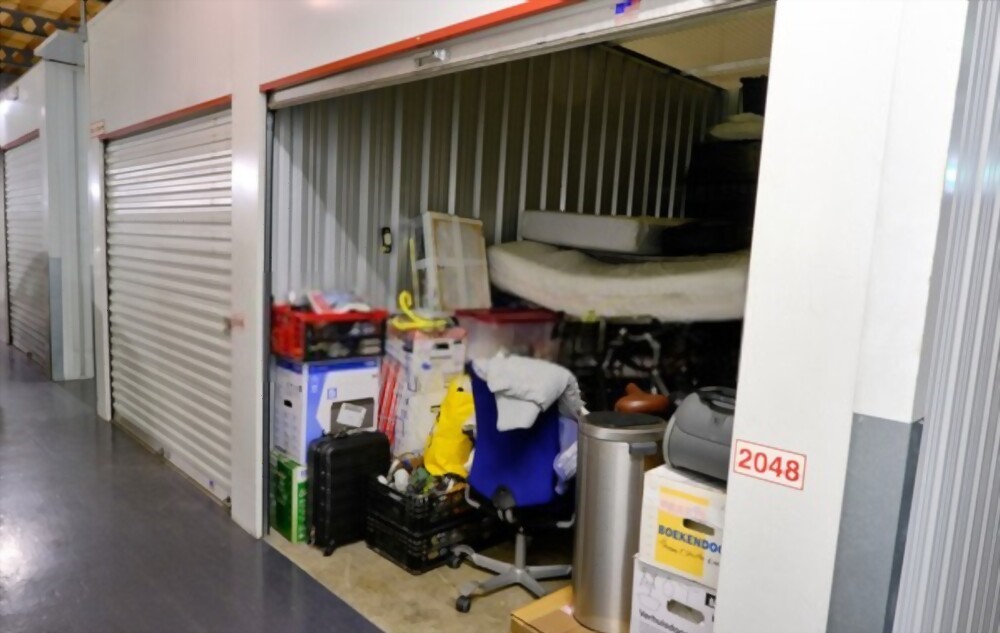 Shifting to a new house may be stressful, but renting a storage unit might help. Those with a lot of stuff but can't manage it all at once may appreciate this easy option.
In certain circumstances, it might take longer than expected to get the keys to the new residence.
If you need a place to store your belongings temporarily until you can relocate to a new home, renting a storage unit may be the best option. That way, you won't have to stress about finding a place to keep your stuff.
5. Expansion of the Family
Expect certain adjustments as a result of your growing family. Preparing the home for the birth of a new baby is only one of many tasks that will need to be completed.
In 2022, the typical size of an American family was 2.6 persons.
There's no better place to put all the stuff you're sure you won't need after the baby comes than in a storage container.
Having a designated space for all the baby gear you acquire is essential. There's room in the storage unit for some of your outgrown furnishings.
As time passes, or even until your child is old enough to have their own space, you may find that just a bed and a cupboard are necessary for the room.
6. Keep the Belongings of a Loved One Safe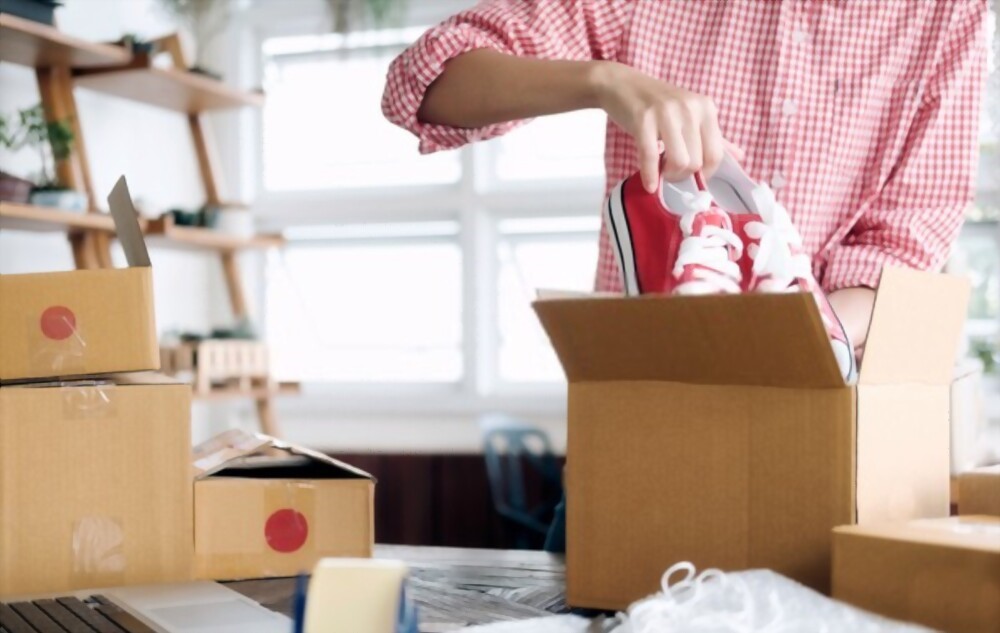 Viewing the things a deceased loved one left behind might evoke strong emotions. They may have left a lot of stuff, and it may be challenging to go through it all.
Those coping with this issue often use storage units as a means of long-term protection for their belongings.
Time may make checking out and going through things simpler. After mourning, you'll be better equipped to deal with the world.
7. Reduce Clutter in Your House
A storage container is a convenient place to put things when you need to clear the decks due to a lack of storage space. This is the best course of action if you don't want to get go of items that have meaning.
A survey conducted by the Self-Storage Association predicted that 10.6% of American homes utilize self-storage in 2020.
Containers for private storage range in size. You may choose a suitable storage space based on the number of things you have to store.
Always go with a service that protects your valuables in the event of loss or damage.
8. Storing Vehicles and Equipment
It's common for certain companies to have machinery and tools that are only usable at certain times of the year. So it's convenient to have a place to store their things while they're not being utilized.
But, larger self-storage units may accommodate automobiles for longer periods.
Yet, various kinds of stored automobiles have varied rules and regulations. They require special safeguards for the safety of their cars, motorbikes, yachts, and trailers.
9. Business Inventory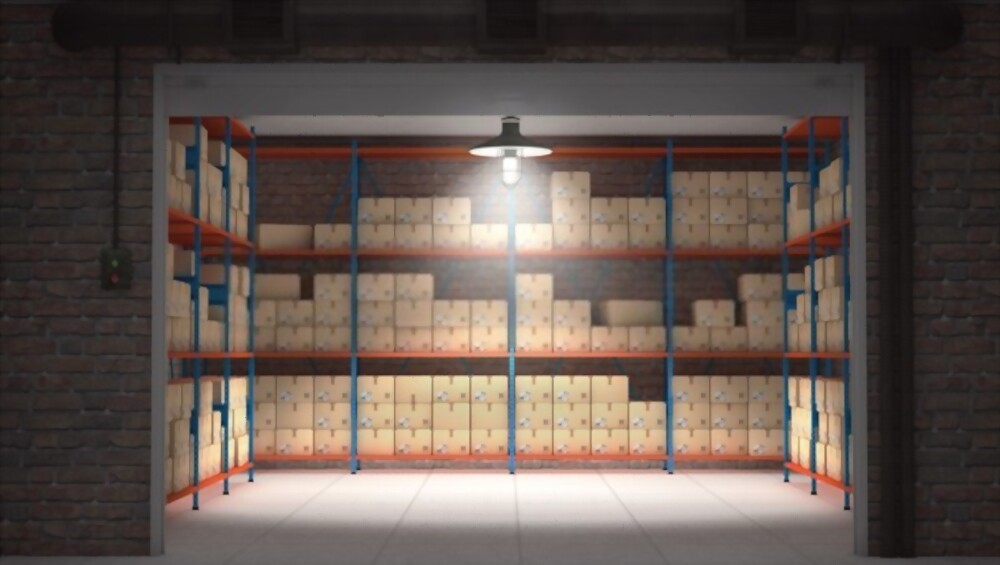 Experts estimate that approximately 625,000 businesses launch annually in the United States. Every business owner worth their salt knows the struggle of trying to find a place to store surplus goods.
Unfortunately, the expense of renting a larger office space may be prohibitive. Because of this, they choose to use storage units to keep their goods safe.
In addition, several facilities provide climate- and environment-controlled storage units. In addition, they may be accessed by their owners at any time.
To ensure the safety of your precious belongings, choose a storage facility with a good reputation.
Family Storage Space: Get the Extra Room You Need Without Breaking the Bank!
At Family Storage Space in Port St Lucie, you can be certain of the security of your assets. Their state-of-the-art facilities are kept secure with 24/7 monitoring.
Furthermore, they offer a wide range of container sizes to accommodate your storage needs. You can be assured that:
– Your items are safe and secure
– The access control systems protect your possessions from theft
– Their customer service representatives are available to assist you when needed
For more information on their storage solutions, visit their website or call them today at (772) 337-9199. Let Family Storage Space take the worry and stress out of self storage!