Making the best of limited living space can be daunting. Trying to keep your home or apartment clutter free while also fitting all of your possessions into a smaller area can be a challenge, and sometimes it's necessary to rely on storage units to help manage it.
But when storing things in an external unit, you may have one question: Would my renters insurance cover the contents stored away if something were to happen?
Renters insurance is an affordable and essential form of coverage that many renters overlook. But what it covers explicitly for those who rent storage units can help to protect your possessions from fires, floods, theft, and other disasters.
Get ready to learn more about what renters insurance covers and how it enables safe storage of the items in your rented space in Port St Lucie!
What Does Renters Insurance Cover?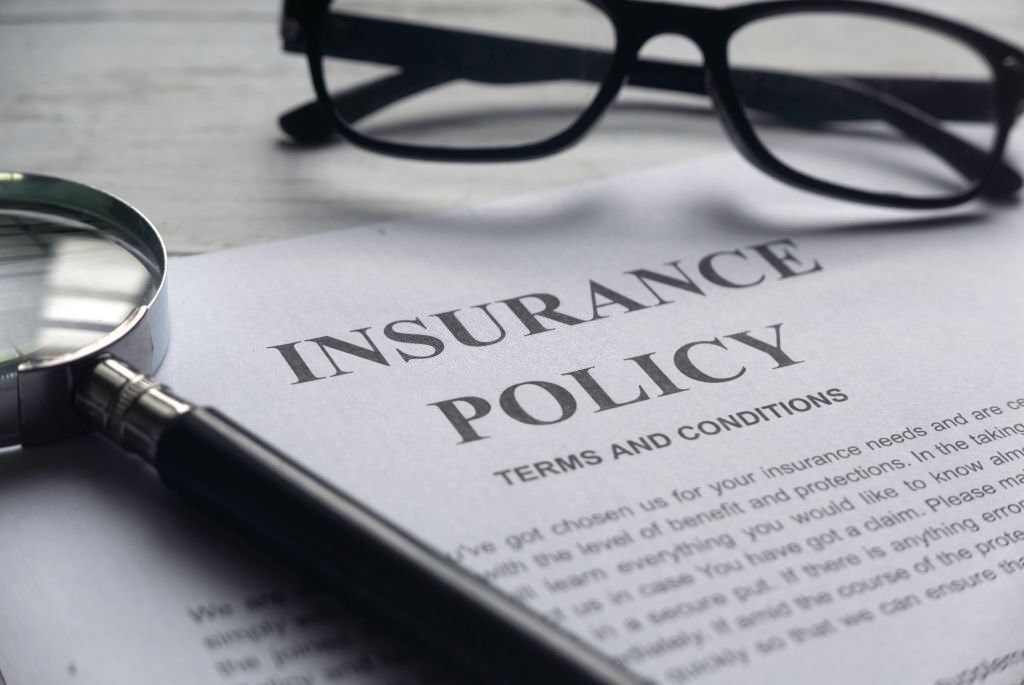 Purchasing renters insurance may protect renters from financial damage in certain disasters. It's similar to house insurance, except that it won't cover the damage done by the structure itself (your landlord's policy will).
Standard renters insurance typically provides the following three categories of protection:
1. Personal Liability
Purchasing liability insurance may mitigate the risk of someone being harmed on your property. It may also be used to defray legal fees in the event that you're sued due to an accident.
2. Tangible Assets
If your items are damaged or destroyed in an accident covered by your policy, your insurance will assist in paying to repair or replace them.
The cost of replacing your TV if it were destroyed in a fire in your flat, for instance, would likely be partially covered by your renters insurance.
3. Loss of Functionality
If your rental property becomes uninhabitable for whatever reason—say, because of necessary repairs after a fire—most renters insurance policies will contribute to your living expenses in the meantime.
It's a kind of insurance that helps pay for things like food and accommodation if you have to leave your house for an extended period.
Your renters insurance likely includes coverage for personal belongings kept in a vehicle or a suitcase while away from your rented house.
Your storage unit contents are usually covered under this policy as well. The contents of your home are fully protected, but there may be restrictions on what you may insure away from your primary property.
What Does Renters Insurance Cover In Storage Units?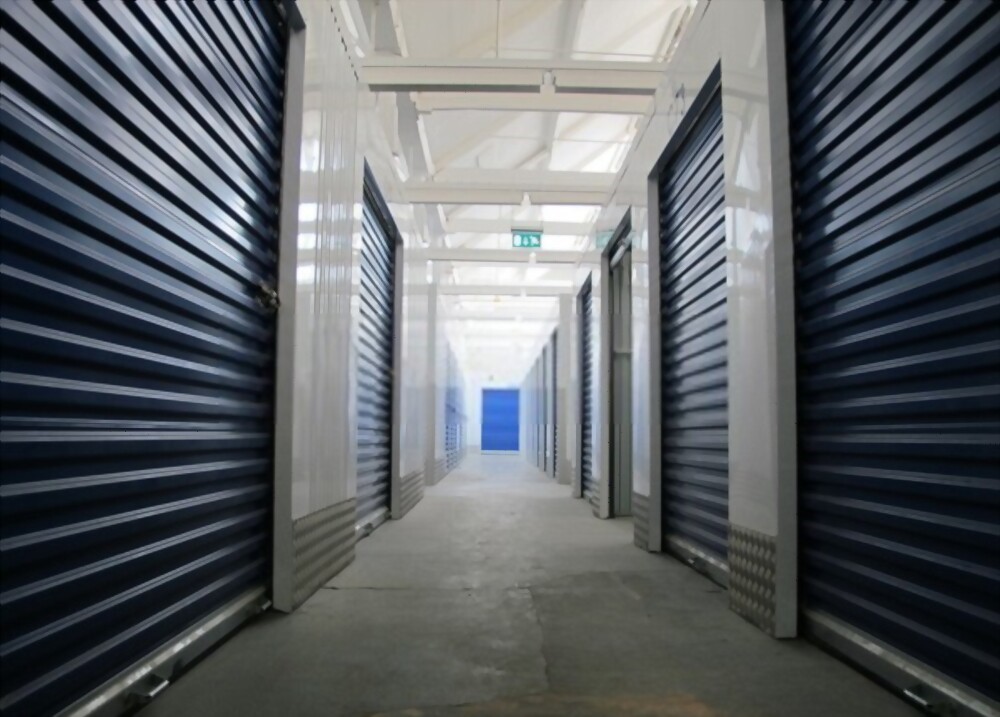 The contents of your storage unit are protected against any risks typically covered by your renters insurance.
For example, household goods, including clothes, furniture, gadgets, and equipment, are protected against disasters like fire, storm, and flood damage.
So your renters insurance would still apply even if a burglar took all your belongings from the apartment. Yet if bugs, cyclones, or disasters destroy your stored belongings, you're out of luck.
A handful of outliers can be found, but they don't really make sense. If the item is not now present in your residence since it's undergoing maintenance or refurbishment, your insurance may also reject your application.
Renters cannot reimburse damage to an item stored in a self-storage facility if you're repairing it because you don't feel safe keeping it at home. Anything you keep in a storage facility or at someone else's house is likewise not insured by your renters policy.
Insurance Coverage Limits for Self-Storage Units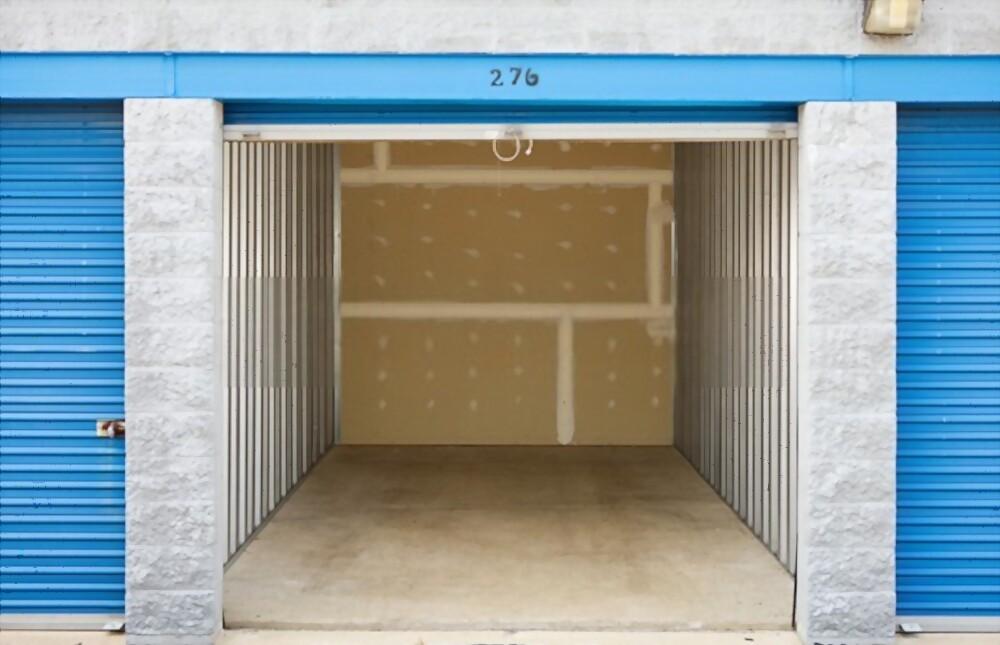 Loss, theft, or damage to your belongings in a location other than your leased house is often not covered by renters insurance. The upper limit of compensation is often expressed as a monetary amount or a proportion of the total personal property insurance.
Assume that, under a policy that insures you for $50,000, your renter insurance has a limit of $10,000 for items stored away from home.
This means that if all of your possessions are in the storage unit, you can only claim up to $10,000 of your losses — with very few exceptions.
How Much Does Renters Insurance Cover For Self-Storage Units?
You may store personal belongings in a storage unit and still have 10% of your valuables covered by your renter's insurance.
For example, if your storage unit contains $5,000 worth of belongings, and your insurance coverage covers $50,000, you will be compensated for your loss.
Any valuables, such as gadgets, art, or equipment, will have the same coverage limitations in storage as they have at home.
Commonly applied regulations on certain products are shown in the table below.
| | |
| --- | --- |
| Personal Belongings | Standard Limits to Insurance |
| Plants | $500 |
| Transportation-Friendly Technology | $1,500 |
| Cash | $300 |
| Unauthorized Credit Cards | $500 |
| Watches | $1,500 |
| Jewelry | $2,000 |
What Is The Price Range For Self-Storage Insurance Policies?
Prices for such plans are often low. However, they do fluctuate with the kind of protection sought. Coverage for more than $10,000 will cost about equal to obtaining an additional renters insurance policy (often less than $30 per month).
Suppose the coverage limitations of your policy are not enough to cover the worth of the belongings stored in the unit by at least 80%. In that case, consider purchasing extra storage coverage from the storage facility or a specialized third-party insurer.
Your renters insurance and a separate storage insurance policy provide roughly the same protections, yet the second is not subject to a 10% limit.
Many renters' insurance policies don't cover the value of your stored belongings, but a storage unit policy may.
Get the Convenience of Secure Storage with Family Storage Space in Port St Lucie!
Family Storage Space in Port St Lucie offers businesses and individuals secure and convenient storage units. Their flexible leases are designed to meet your specific needs, and they offer competitive rates that won't break the bank.
Their facility is fully secured with 24-hour surveillance, so you can be sure your belongings will remain safe.
In addition, they take pride in providing friendly customer service and an array of amenities, including climate-controlled storage units, onsite packing supplies, freeloading assistance, and more.
So if you're looking for a reliable storage solution in Port St Lucie, look no further than Family Storage Space!