Are you looking for a secure and convenient way to store your extra possessions? Self-storage provides a great solution by offering accessible, affordable storage solutions.
Whether it's for business purposes or personal belongings, learning about how self-storage works can make things easier when it comes time to choosing the right facility.
In this complete guide on self-storage, we'll be discussing everything about the process of renting self-storage.
So let's get started – no more worrying about running out of space in your home or office; we have all the answers on how keeping items in self storage in Port St Lucie could make life much simpler!
What is Self Storage?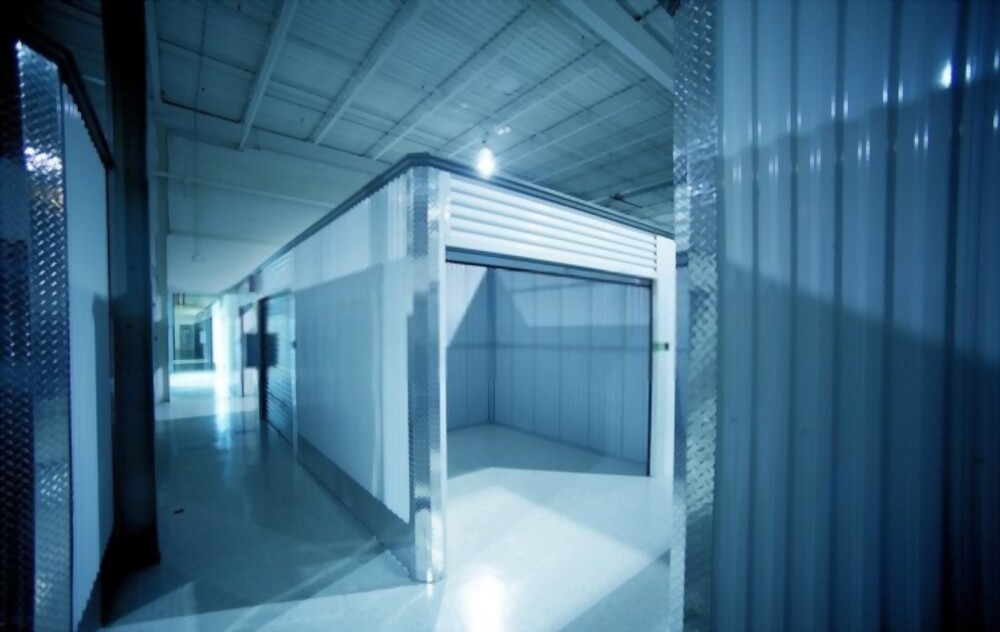 Self-storage is affordable if you need somewhere to store things for a while, whether temporarily or permanently. Look for establishments that fit the "storage facility" description to locate a company offering self-storage services in your area.
Various storage units and lockers are made available to clients by these businesses.
In the event that you find yourself in need of some additional space, you can always hire a storage container. The typical lease term for a storage unit is one month.
The first step is to secure your storage unit by providing some kind of identification and a lock. It is possible to hire a storage unit from a company like Family Storage Space in Port St Lucie nowadays.
In today's digital era, renting a storage unit is as easy as signing a contract online and paying.
In order to prepare you for the self-storage renting procedure, the stages below will outline how the service operates.
How Renting a Storage Unit Works?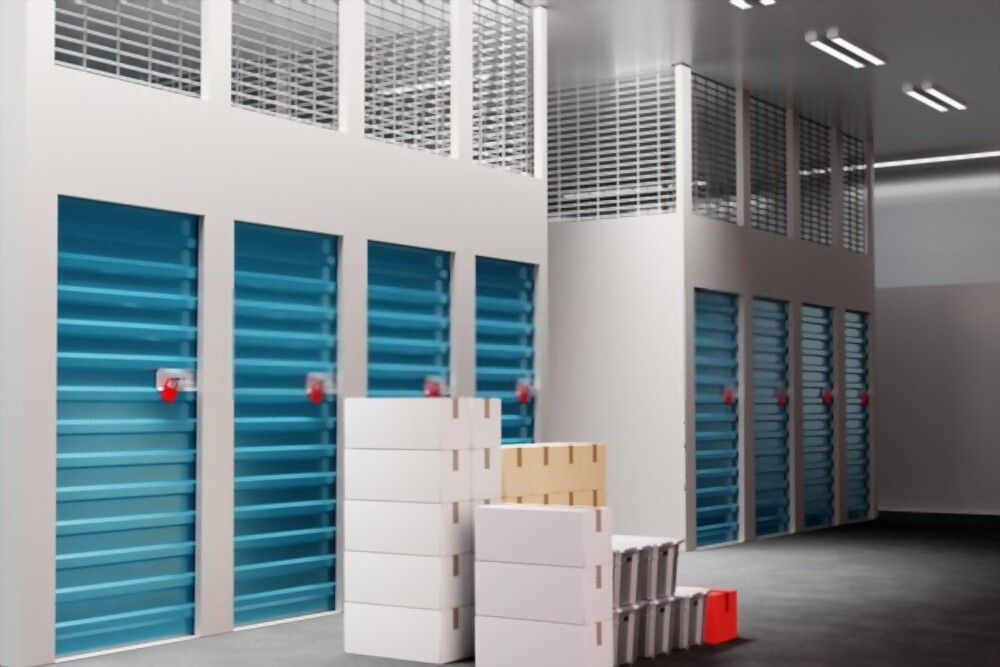 1. Pick a good self-storage unit
This is how most self-storage facilities function: You rent a storage unit for a certain period after signing a lease. However, the requirements of one storage facility may not be met by another.
Some businesses, for example, may use more stringent safety precautions than others.
Find out what kinds of safety measures a storage facility really has to take. Then, look elsewhere if any of these features are absent or you don't feel safe on the property.
2. Find out what size storage space you need
Customers often overpay for storage space because they incorrectly estimate their needs. Renting a storage space that is too big can result in financial losses.
However, if you go with a room that is too cramped, you'll end up having to do more cleaning.
The number of new deliveries in 2021 was up 3% over the previous year. Three in ten Americans have used self storage because they were preparing to move or just needed an extra room at home.
The monthly average of a 10×10 storage unit street fee is $126, a decrease of 2.3% from the previous year.
3. Online or in-person storage rental
Pick whether you'd rather rent a place online or in person. Time is money, so avoid wasted post office trips and rent a place online.
But, if this is your first experience renting a storage unit, you may want to check it out in person. To find out whether the firm has any specific rules, you may either give them a call or visit their website.
Find out what you should bring to a face-to-face meeting. For example, you may be able to lease from certain businesses without making an appointment, while others may have stricter policies.
Having a leasing agent on-site is convenient but not always accessible. Call ahead if you are unsure.
Guidelines for renting a storage unit online:
No matter when the storage facility closes, you may still finish a rental. Then, when you're ready to rent late in the evening or on the weekend, you may use this option to your advantage.
Your self-storage space will be available for you straight away. On the other hand, the signing date of your rental agreement marks the beginning of your rental period. To avoid paying for time, you won't be using it. Therefore, you shouldn't sign the lease any earlier than a day or so before you anticipate moving in.
4. Fill out the rental paperwork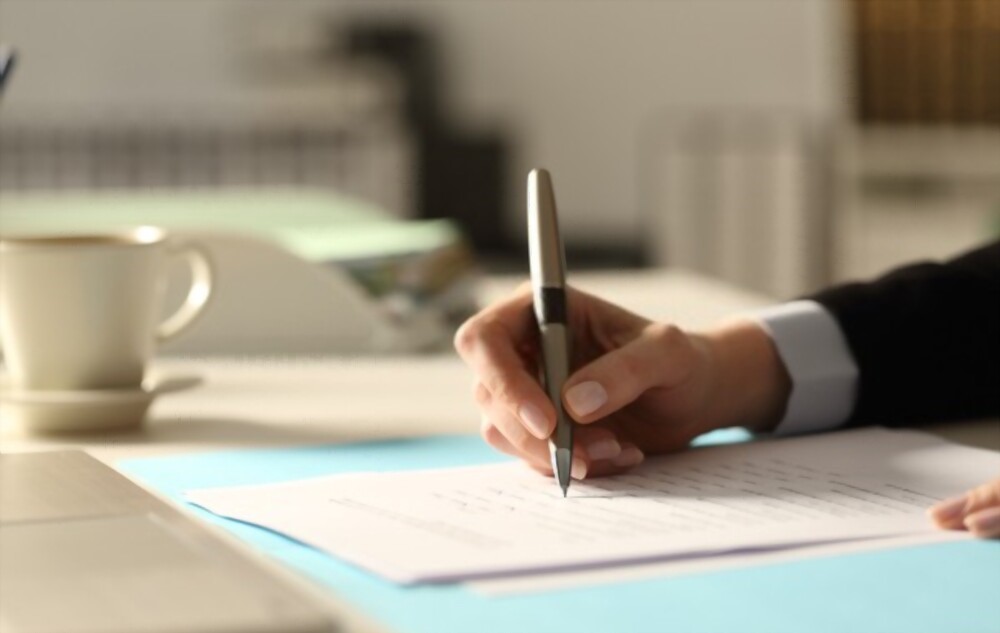 In a nutshell, the rental agreement is the backbone of the self-storage system. The rental agreement will spell out each tenant's responsibilities and rights in detail.
Before you put your signature on anything, you must read the fine print. Then, according to the conditions, you will either sign this contract in person or digitally.
It's against the law to provide legal counsel on the conditions of your lease. The words may be defined by storage management. We advise you to consult an attorney if you have any issues concerning the contract.
An overview of a typical rental agreement:
Specs for the unit
Tenancy Duration
Storage facility rules, such as the prohibition on permanent residence
Conditions for Refunds
Defaulting on Payments
A renter's insurance policy is mandatory. Most self-storage facilities also mandate that their tenants have renters' insurance. This regulation is set up for everyone's safety, both the landlord and the renter.
5. Make a down payment
After committing to a leasing agreement, the first month's rent is due immediately. After that, payments for the next months may be made in the comfort of your own home.
In addition to the standard payment methods, some businesses accept payments made over the phone or by automatic withdrawal.
Avoid accruing late payment penalties by being prompt with your monthly payments. Your storage unit may be seized if you are more than two months behind on payments.
6. Get inside your storage unit and start unpacking
Your access requirements may vary whether you leased the apartment in person or over the internet.
For example, if you booked a space from the storage facility in person, a manager will show you the way to the unit and check to see that you have the proper lock installed.
Trust Family Storage Space as a Secure Option
Family Storage Space has a variety of rental solutions available to suit your needs, budget, and lifestyle. They offer flexible terms, discounts for long-term tenants, and a wide range of amenities. This includes:
Climate-controlled spaces
Round-the-clock surveillance
Customer service
Variety of discounted insurance plans.
With its convenient location in Port St Lucie and various sizes to choose from, Family Storage Space is the perfect choice for self-storage. Contact them today at (772) 337-9199 and get the best deal on a safe and secure storage unit.