Are you looking to store your belongings for the long haul? With increasing numbers of people leading busy, nomadic lifestyles, finding an effective way to securely and safely store your things becomes essential.
Long-term storage has plenty of benefits, but it can also be daunting! If you don't feel comfortable trusting the safety of your belongings and possessions with anyone, this guide is perfect for you.
Here we provide 5 essential tips on dealing with your long-term storage project – from choosing an appropriate space and wrapping up the stuff correctly to thoughtful ways of using inventory sheets to ensure that nothing gets lost along the way!
5 Useful Tips for Long-Term Storage
In several cases, you'd need to keep something stored for a long time.
Whether you're planning an extended trip across the ocean or you need to turn your workplace into a playroom. Whatever your motivation, you should know that choosing long-term storage differs from choosing short-term storage.
Renting a self-storage facility is common in the United States, with about 10% of families now doing so.
Have a look at these tips for long-term storage.
1. Check Your Contents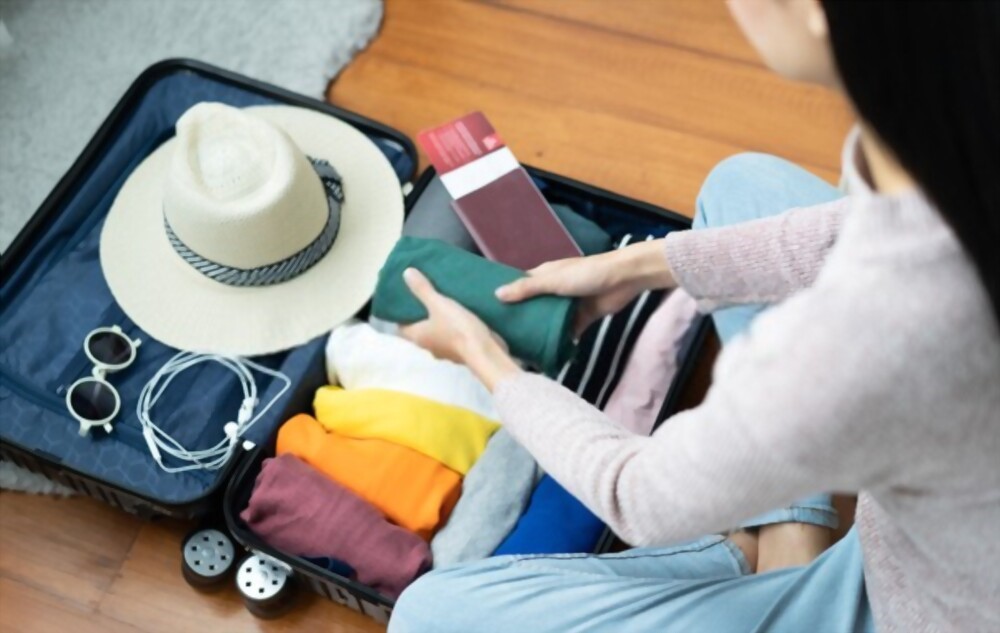 Even the longest journeys begin with the first step. It all starts with the things you plan to store for an extended period.
In order to determine how much space you'll need for storage, it's crucial to take stock of everything you'll be keeping there, as well as what you may need to keep in the future.
Create a list of everything you need to put away first. After you know how much space would be required for everything, you can use an estimation tool to figure out how much space you will need to house everything.
Some of the things you planned to store may be unnecessary, and you may decide to sell, give, or even dispose of them.
Most essential, you will make a list of anything that needs extra care, such as padding or climate control.
Every day, we lose something and spend an average of 1/2 a year of our lives looking for it. Insights like these are priceless before committing to store your belongings.
2. Use New Cardboard Boxes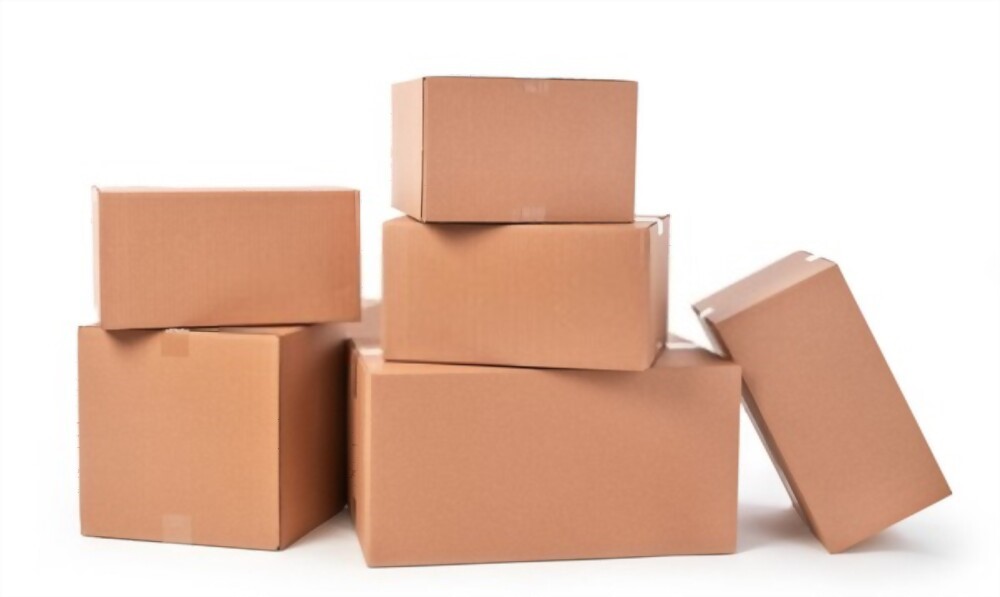 You can keep smaller objects safe from dust and pests by storing them in boxes or sealed containers. However, there is a risk that used boxes may crumble or rip due to moisture, insects, or mold.
Based on its findings, the WHO concludes that anywhere from 20 percent to 50 percent of American houses have a moisture problem.
When putting anything away, make sure you use a brand new, unused box instead than an old one or one that has been recycled.
Damage to boxes is inevitable if they are kept in a storage facility for an extended length of time or even if they are kept in your basement or garage. If you're shipping anything valuable, it's best to use brand-new, robust boxes rather than ones with a limited shelf life.
3. Label & List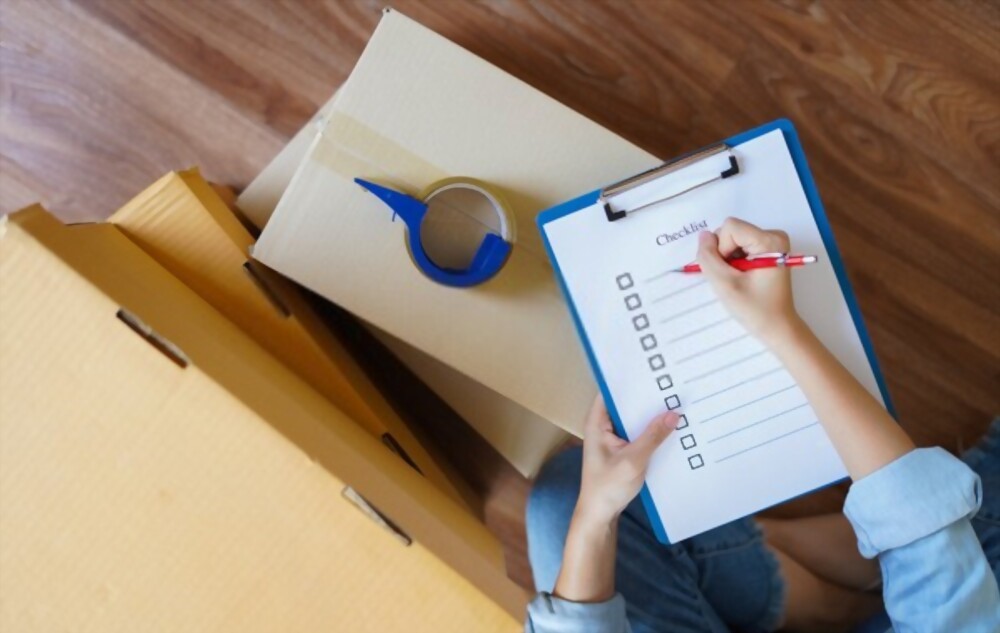 If you need long-term storage, you have a substantial amount of items that need to be kept safe and secure. Be careful to keep track of everything you're keeping by making a comprehensive list and labeling each container as you pack.
If you do this, you can easily recall what you brought along and its location when you return from your travels. Then, separate the preliminary list into two copies, one of which you should have in your possession, and the other of which should be kept at the storage facility.
When putting away any documents related to your company's finances, including such financial records and tax returns, make certain you have a duplicate system.
Scanning the things in question and storing the digital copies in the cloud is an excellent method. As a result, you can get to them from any location with an internet connection.
A security deposit box is an excellent place to save your marriage certificate, vehicle registrations, insurance, and other legal papers.
4. Don't Use Plastic Bags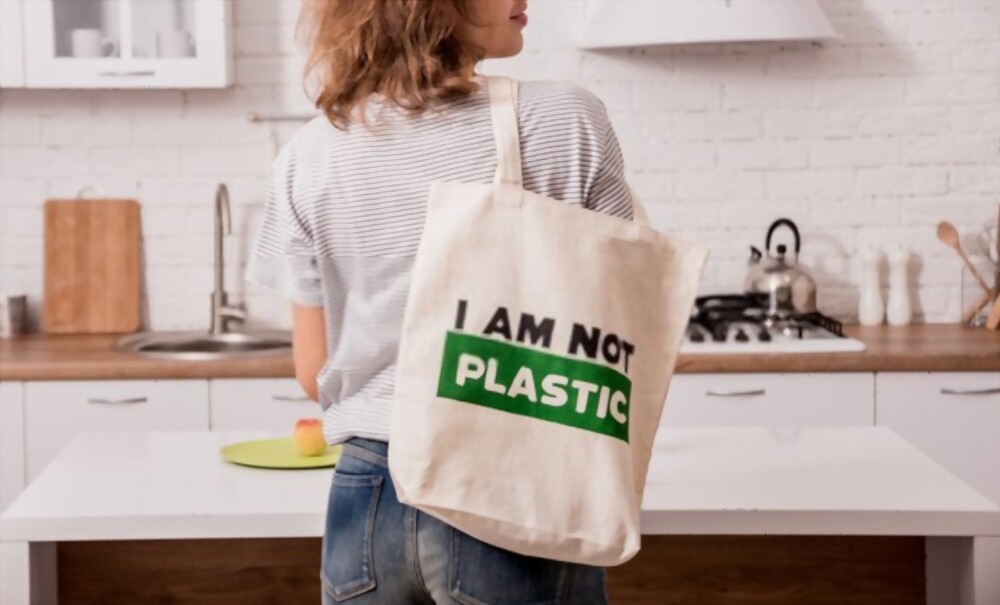 Tossing random stuff into a trash can liner or plastic shopping bag is a breeze. Plastic bags seem watertight, but they will absorb more moisture than they can ever release.
As a result, plastic has the potential to retain water and moisture, which may lead to fungus and mold growth and eventual harm to your valuables.
Anything that may decompose or rust should be thrown away, including clothes, furniture, documents, material, culinary equipment, instruments, and so on. Likewise, wet or moldy items should be dried or discarded.
Put your linens and clothes in the dryer to ensure that they are completely dry before being stored.
5. Consider a Suitable Storage Space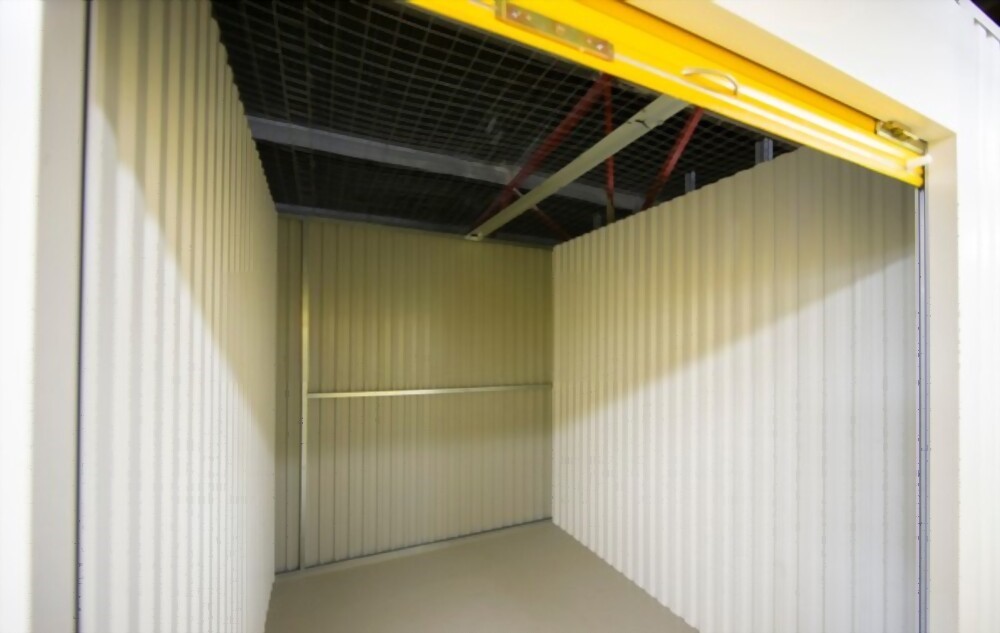 There has been a dramatic growth in the number of storage facilities over the last five years due to the boom in the development of self-storage facilities.
Knowing what you want to store can help you determine how much room you'll require and what kind of storage conditions are necessary to keep your items secure.
When keeping things for a long period of time, a storage unit rental is your best choice. However, if you choose a reputable self-storage facility, you can rest easy knowing that your possessions are safe from theft and environmental hazards while away.
Thus, finding a suitable storage space for your belongings should be your first priority; not all long-term storage facilities are created equal, so picking the perfect one calls for giving it some thought.
●    Self-storage Unit Size
Size matters when it comes to self-storage; you don't want to overpay for a unit that's too big, but you also don't want to have to store things outside. There is a wide range of sizes available for storage units, and you should take special care to select a unit that is just right for your items.
●    Climate-Controlled Storage Unit
Long-term storage requires careful attention to temperature and humidity in order to prevent damage from decomposing, corrosion, bending, staining, and mildew formation and from expansion, contraction, drying out, or brittleness of certain materials.
Even in airtight containers, dust may build up and seep into your clothing, documents, equipment, and other valuables, wreaking havoc on expensive surfaces like wood and linen. Another problem is the risk of damaging your stored items from bugs, rats, and other creatures.
Family Storage Space: Long-Term Storage and Peace of Mind in Port St Lucie!
Discover the ultimate solution for your long-term storage needs with Family Storage Space! Their climate-controlled units provide a secure and safe environment to store your items year-round.
With their top-of-the-line security systems, you can rest assured that your belongings are in good hands. Plus, you'll enjoy easy access to your stored items with convenient hours and onsite customer service.
Make Family Storage Space your go-to storage option in Port St Lucie! Contact today at (772) 337-9199 for the perfect-sized storage units from Family Storage Space.